Torsion Box Assembly Table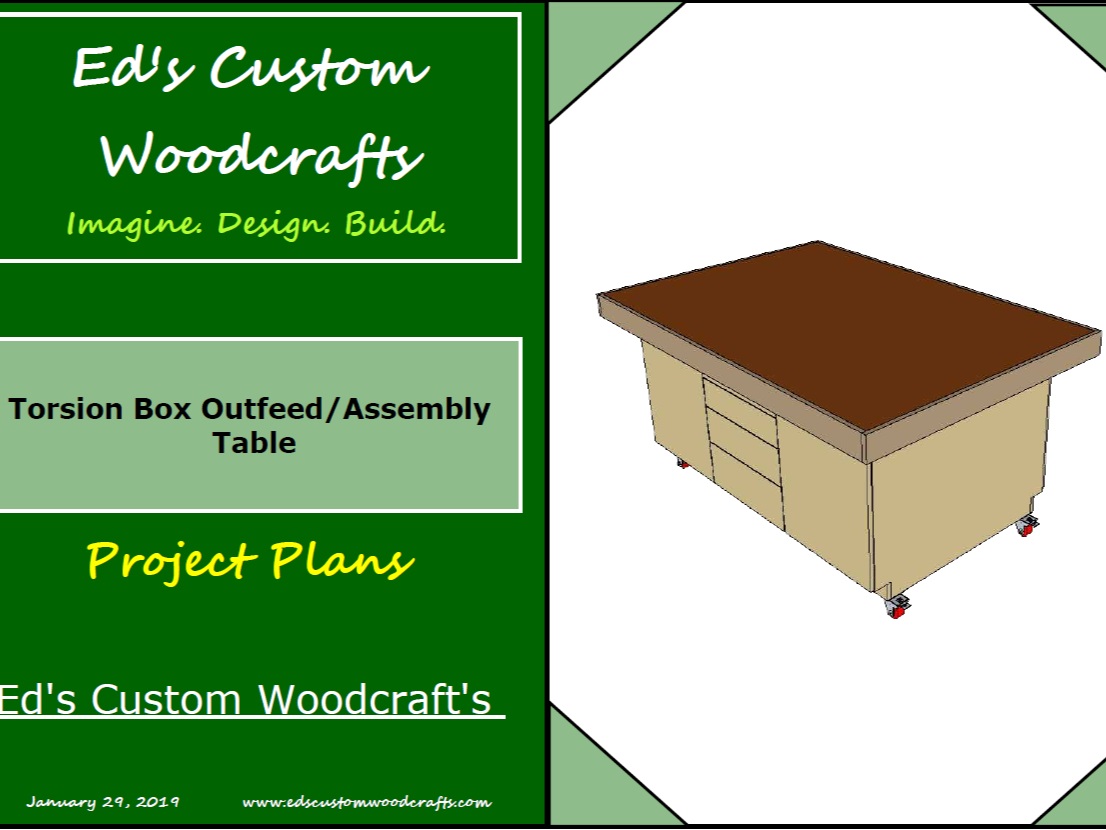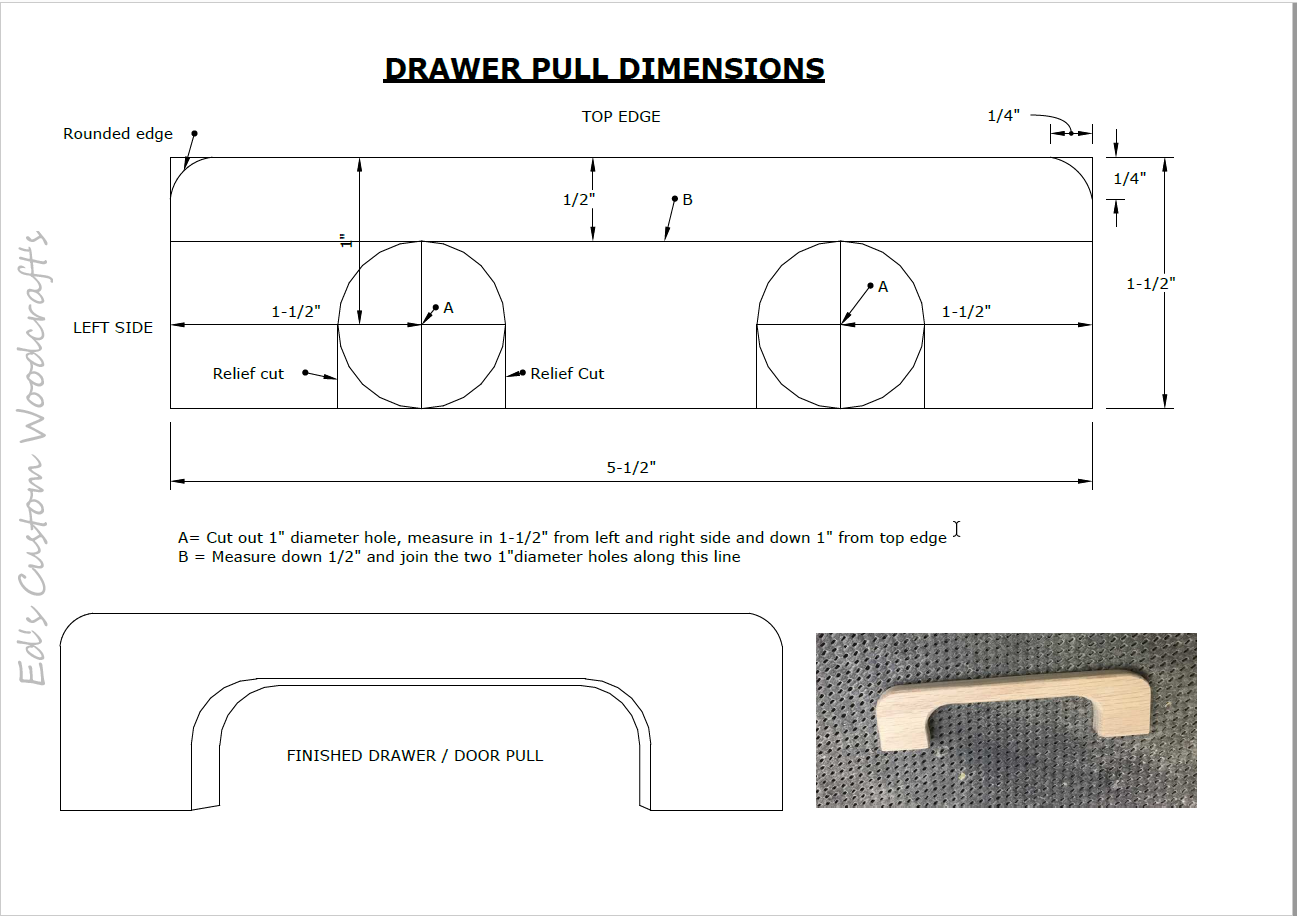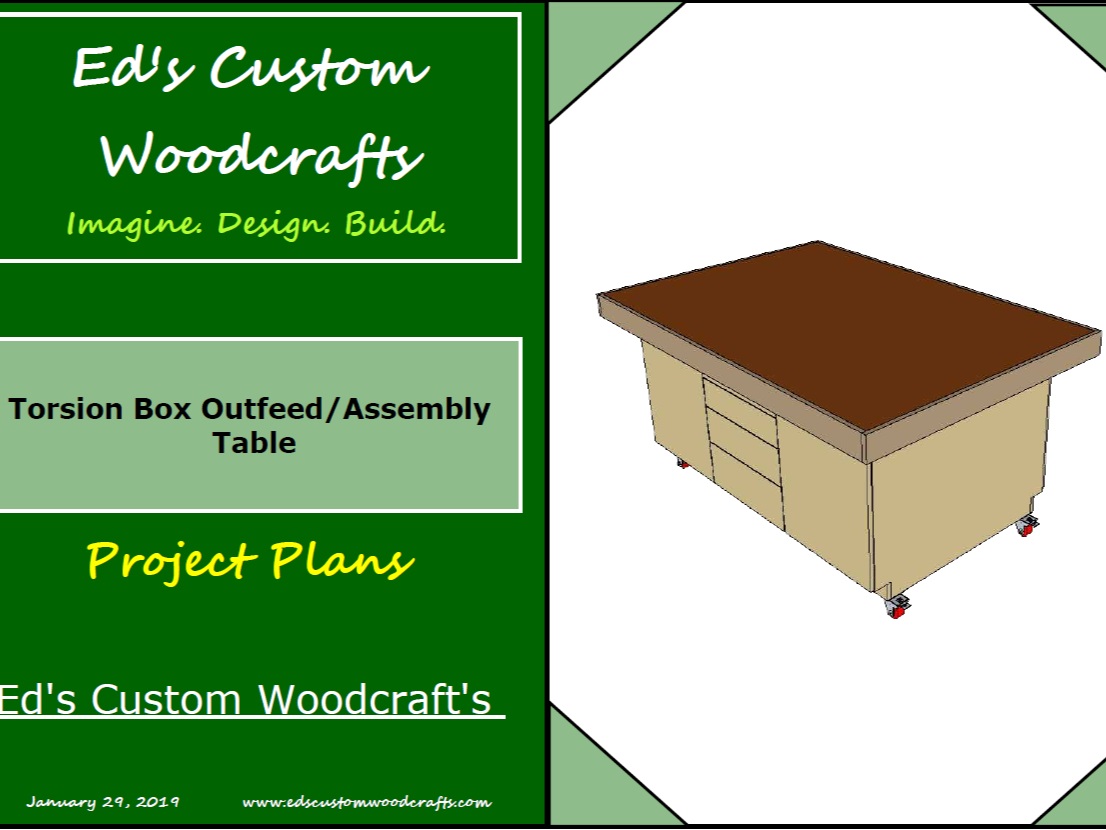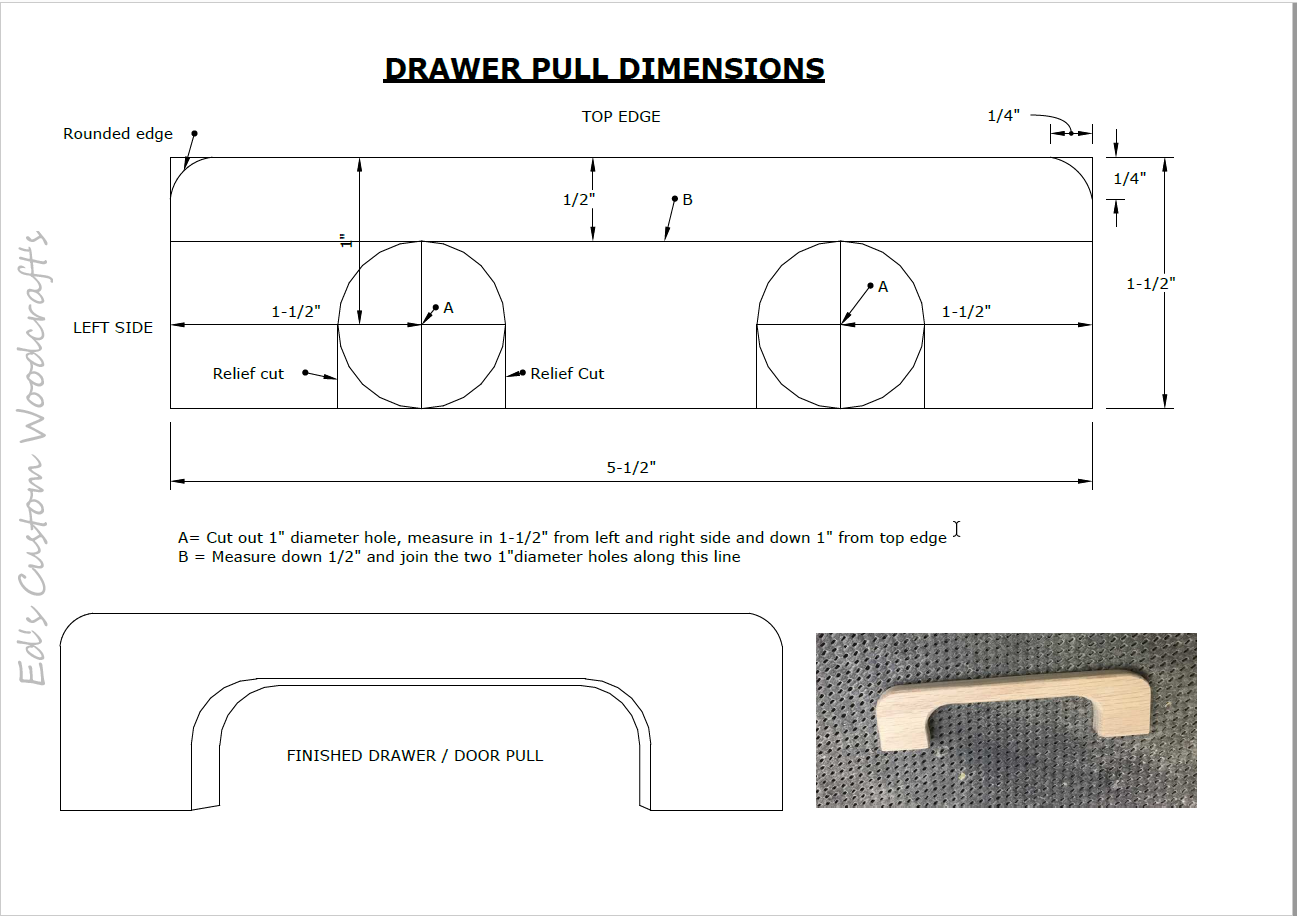 Torsion Box Assembly Table
This set plans details how to build a Torsion Box Top & Assembly Table. I needed to upgrade my old outfeed table for my table-saw but this can also be utilized as a stand alone Assembly Table.
I got inspiration for this table from Marc Spagnulo (AKA The Wood Whisperer) and I followed his plans pretty closely but did make some alterations to the height of the entire table to match the height of my table saw.
The dimensions of this table are 6' x 4' x 36" approx
Included in these plans ae the following:
25 Pages of Illustrated plans that include everything from building the torsion box and cabinet.

A complete cut-list for all components needed to make this project

I also included plans for making the drawer & cabinet pulls

Finally I wrote a blog detailing every phase of the project with loads of pictures and helpful tips to help you along the way.
I encourage you to take his project on as it will a definite benefit to your shop, as it gives you a large work surface to work on and has 8 drawers and 4 cabinet doors to store everything from hand tools to wood finishes.