Waffle Style Trivet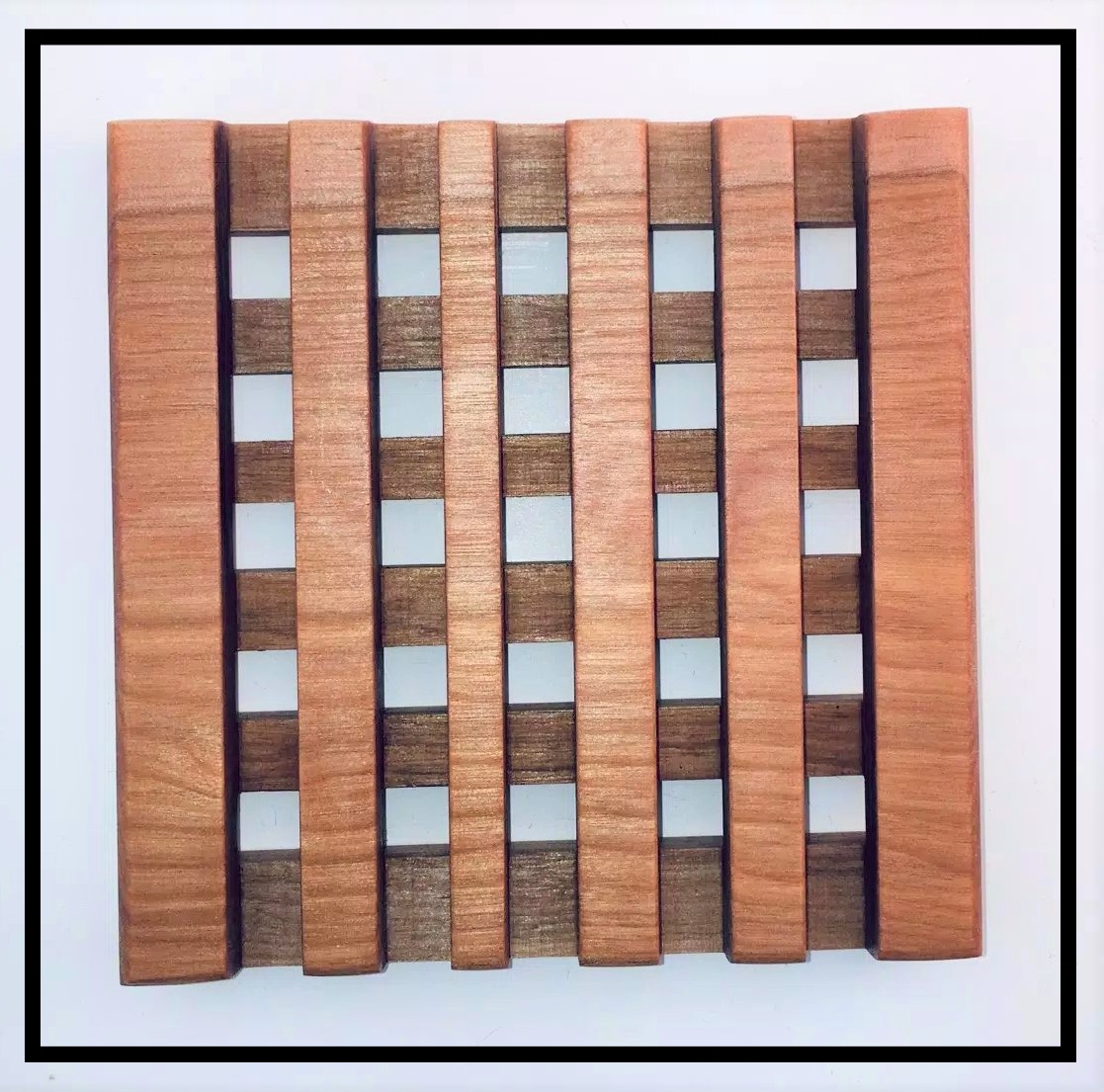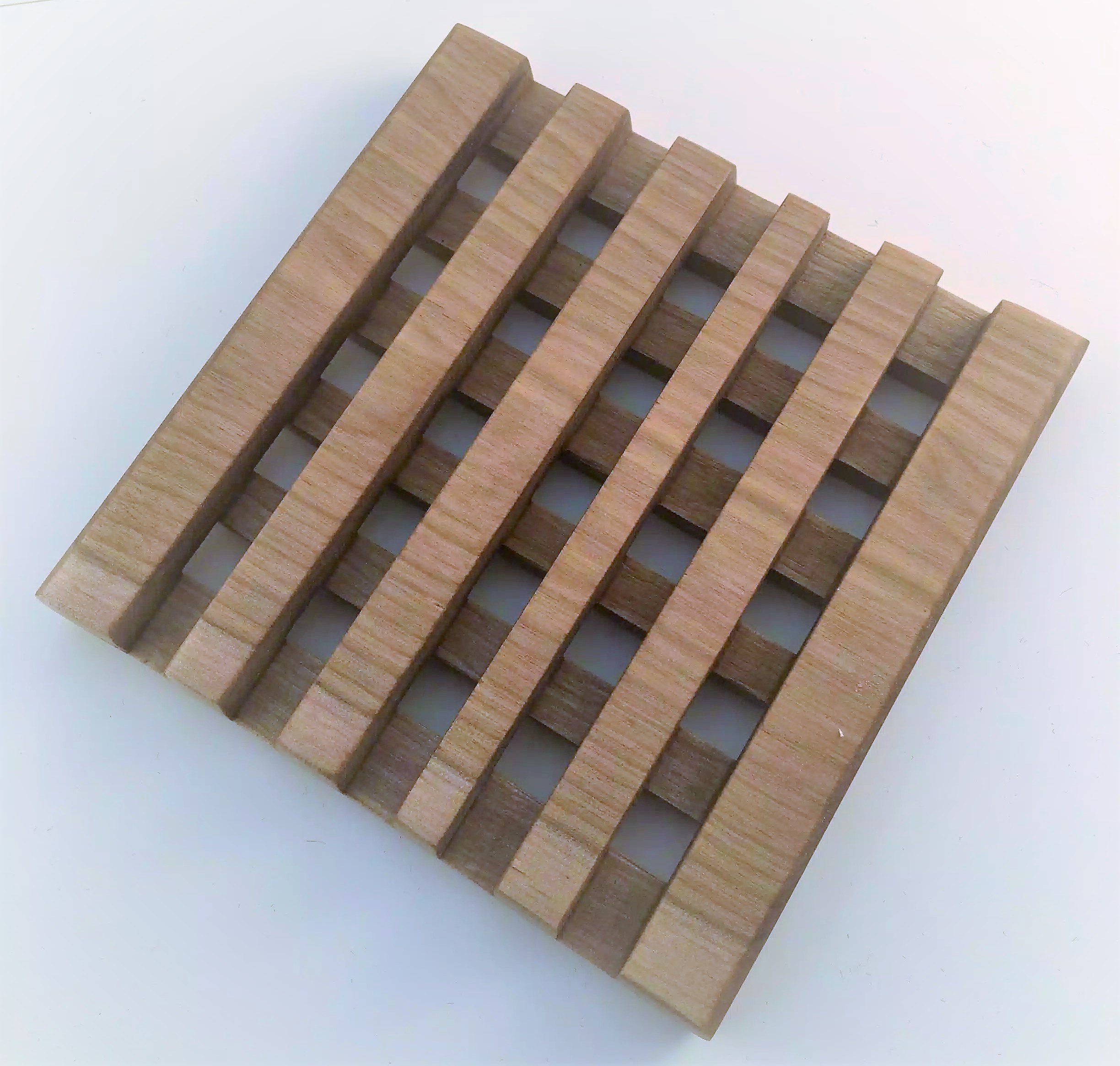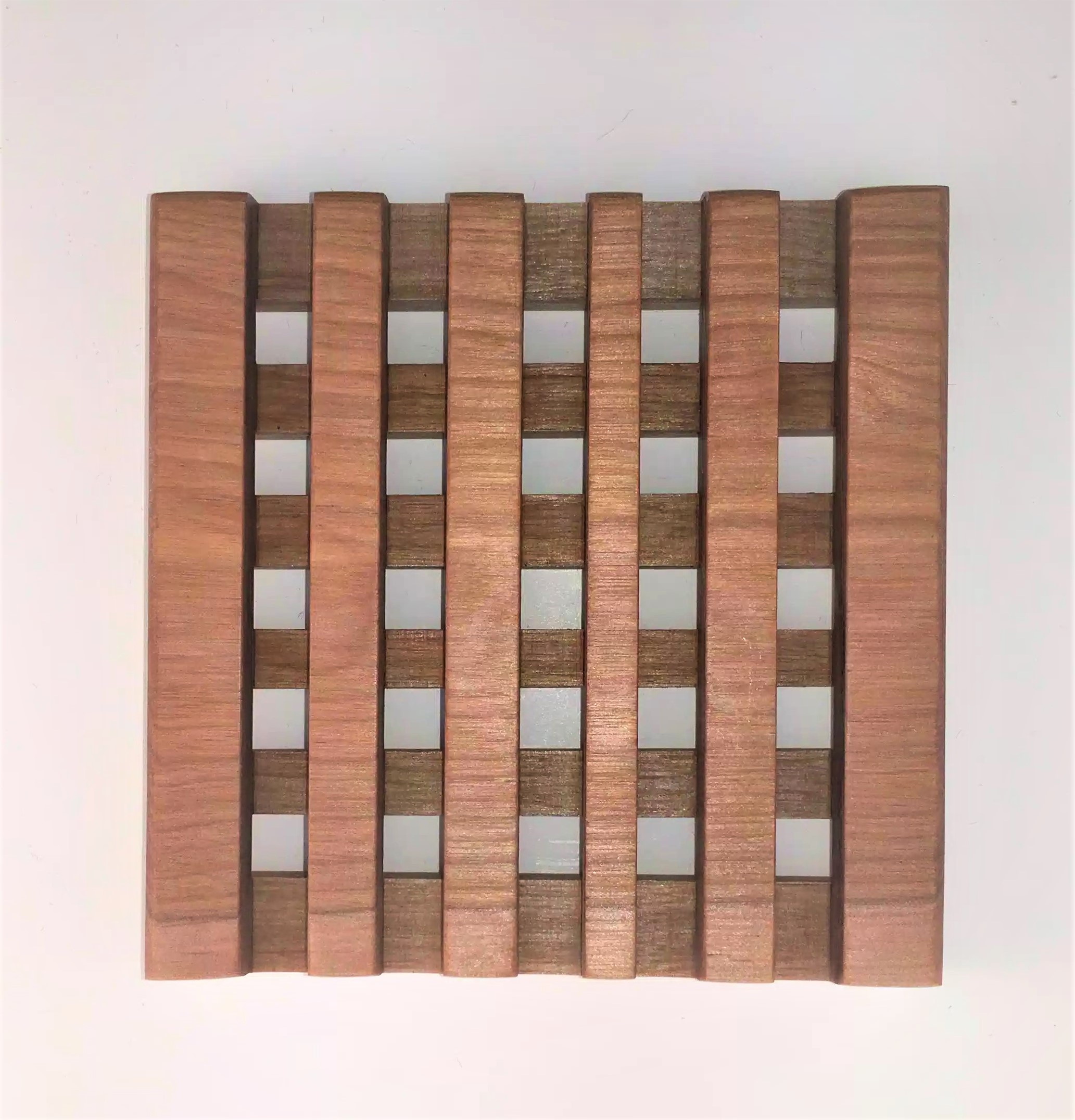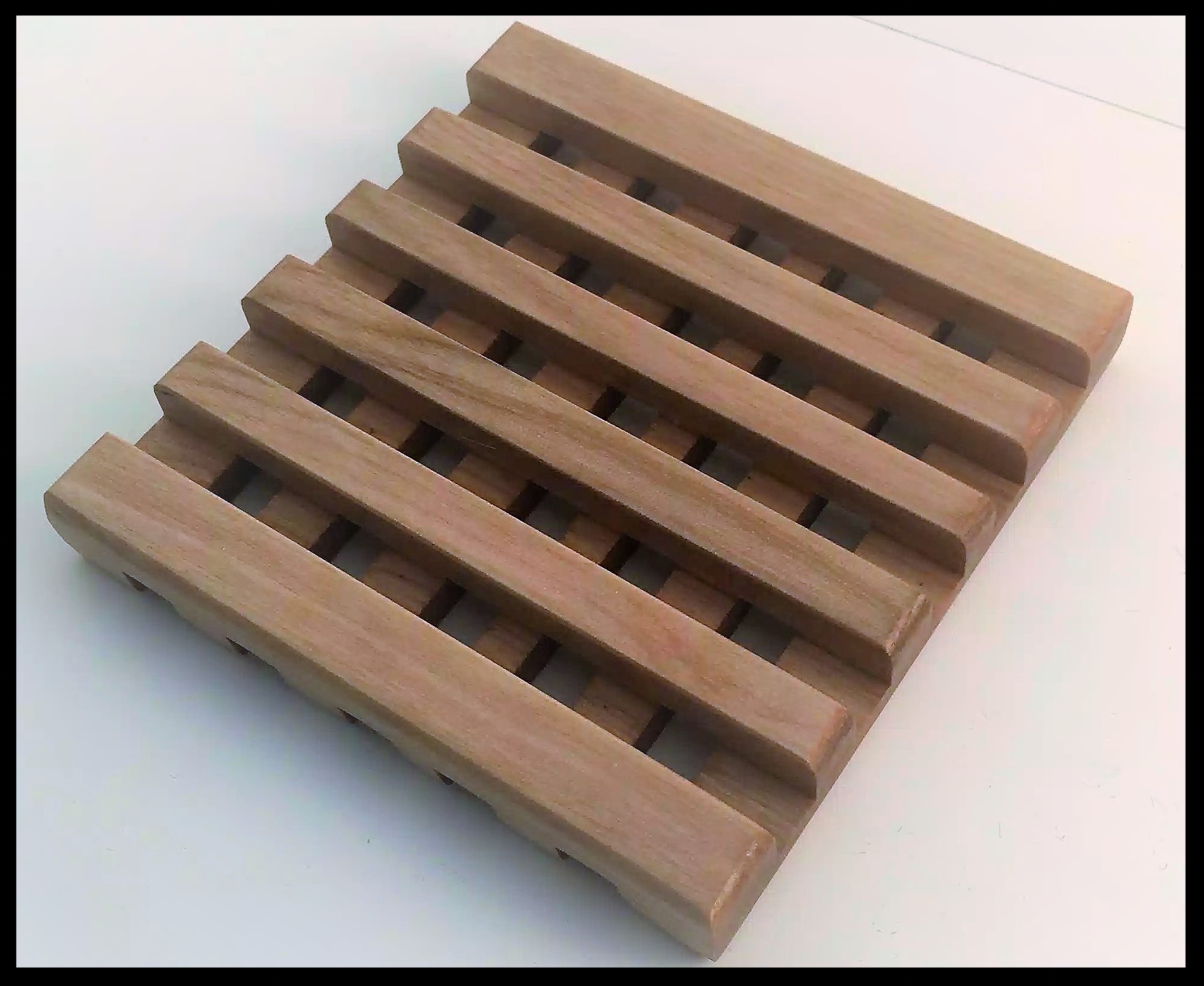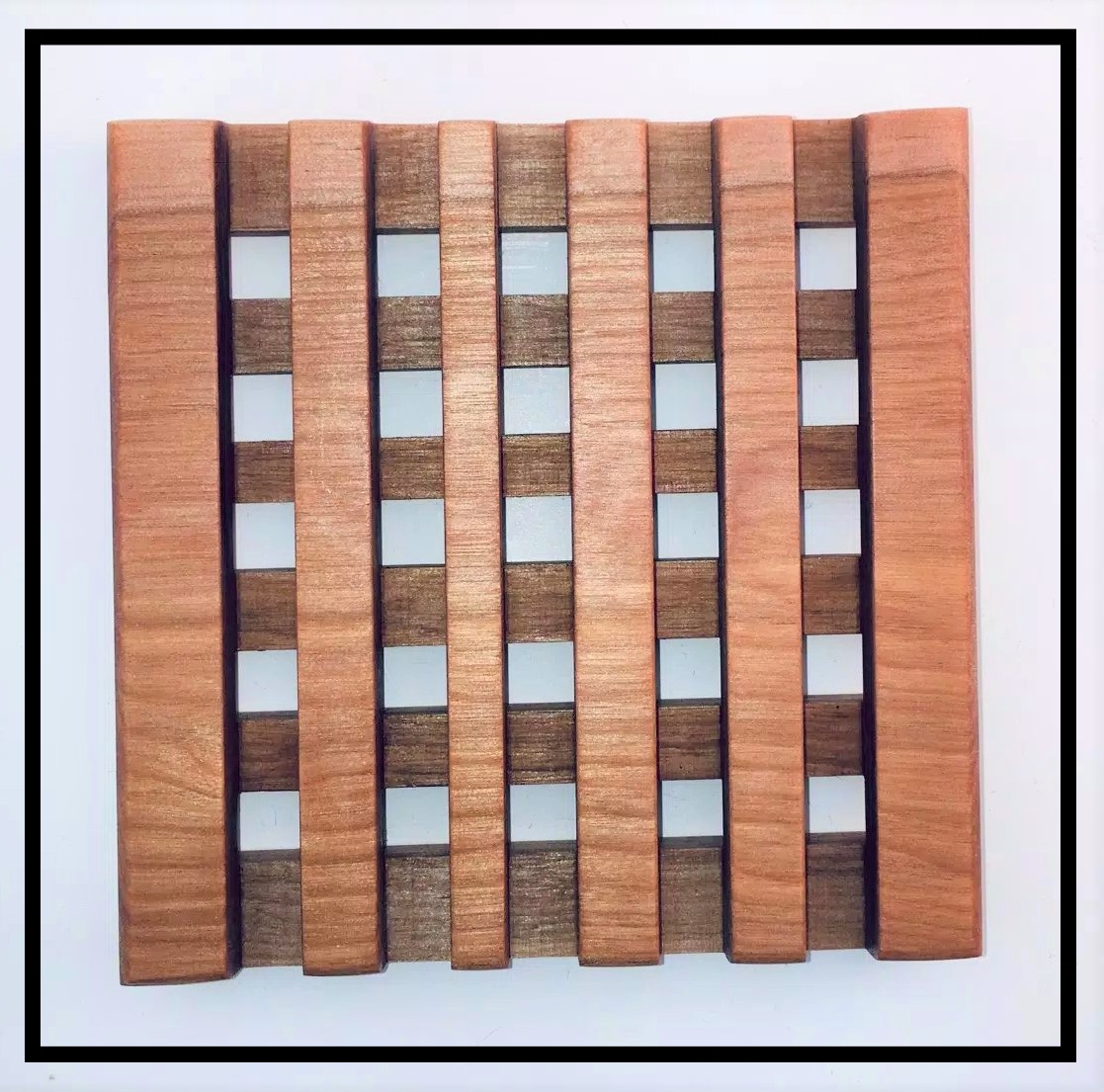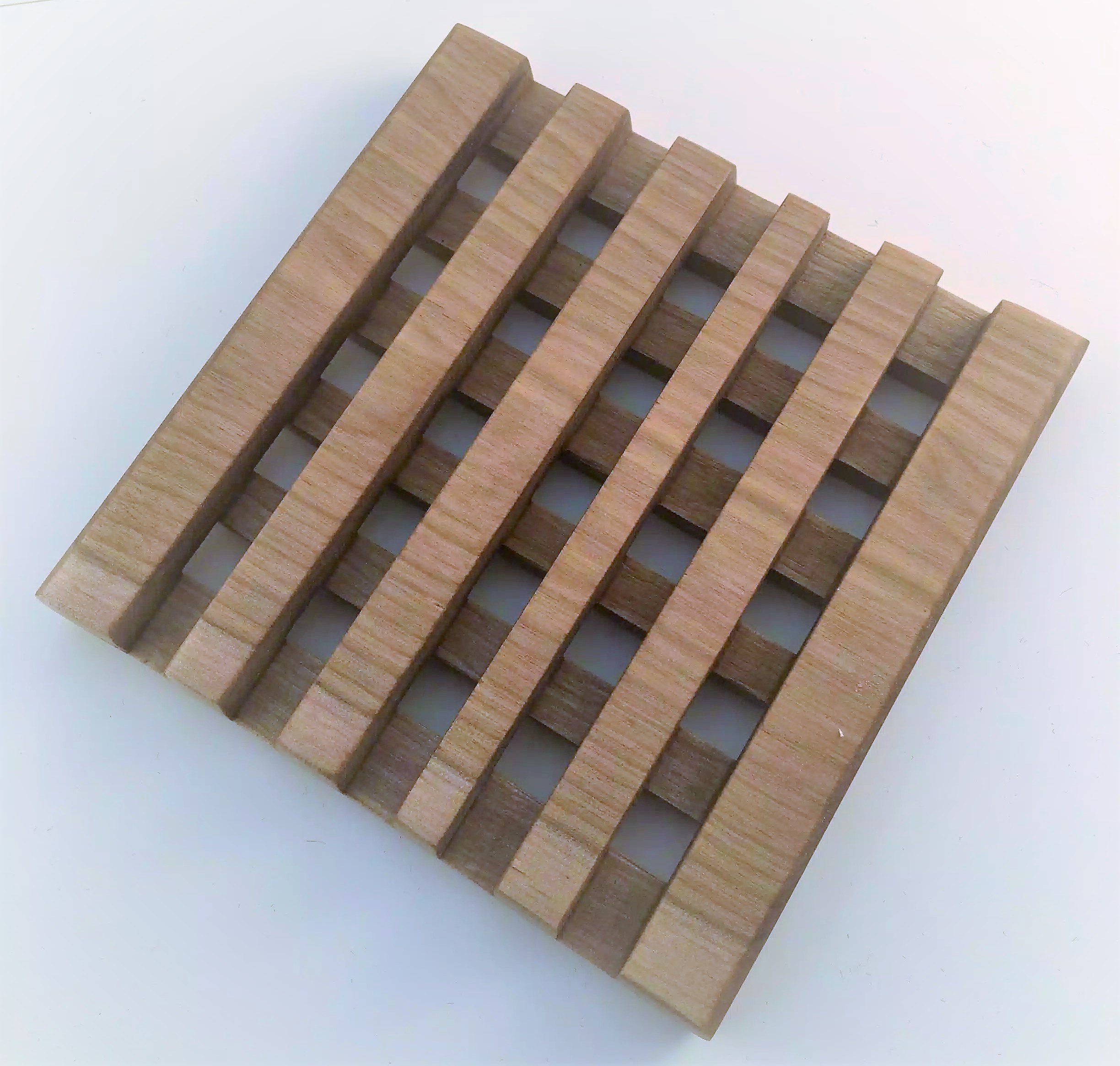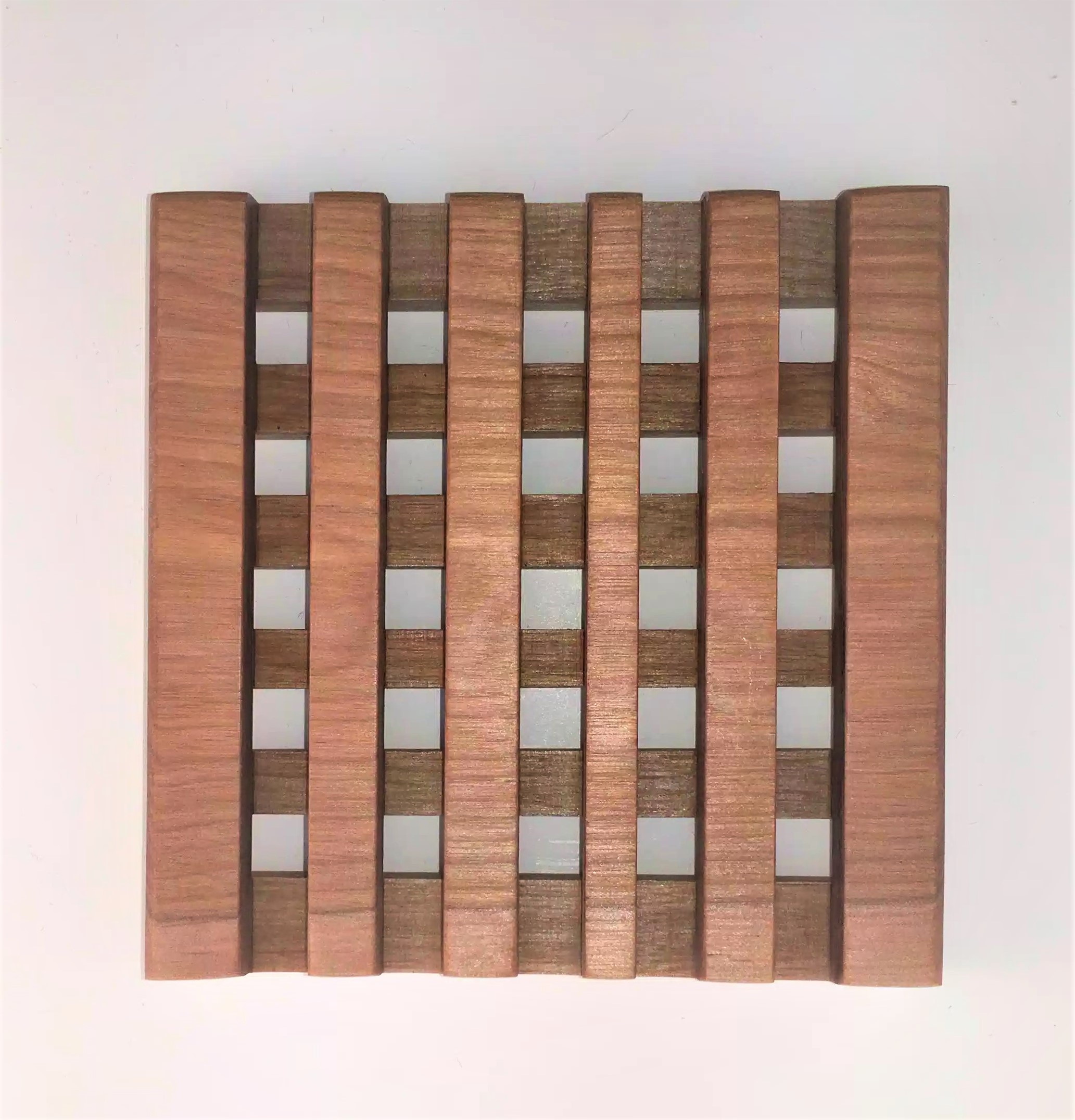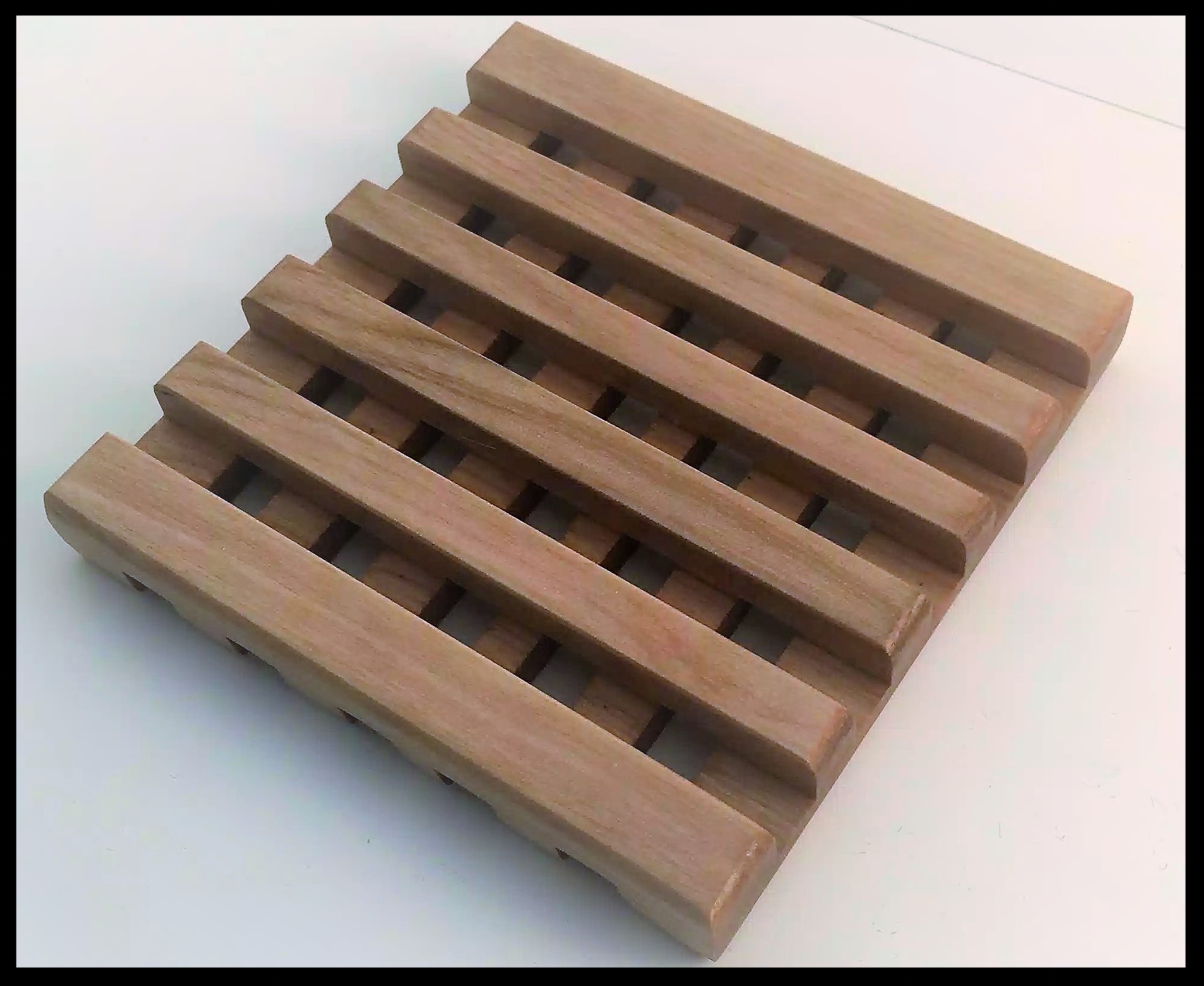 sold out
Waffle Style Trivet
Wood Trivet with a waffle design to match your kitchen/dining décor.
My Trivet will accommodate a variety of large or small serving dishes and create a decorative touch to your table. I gave a round-over profile making it very inviting to the touch and introducing a little subtle design element change. This trivet doesnt have inset grooves like the other waffle patterns I make instead these grooves run the entire surface of the top and bottom, creating a channel look on all outside edges of the item.
• Dimensions of trivet (Approx.: 7/8" x 6" x 6"
• Solid American Red Birch -
• Handcrafted in the USA

I use the USPS for all my shipping need's.
I do not currently ship outside the United States
When cleaning is needed, wipe with a wet cloth, avoid soaking in water and do not put it in the dishwasher.
Makes a perfect handcrafted gift for many occasions!