Handmade Trivets (PLANS ONLY)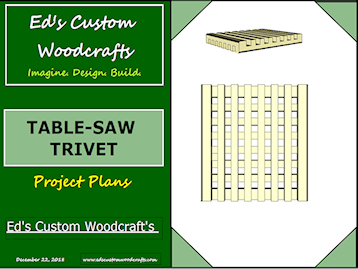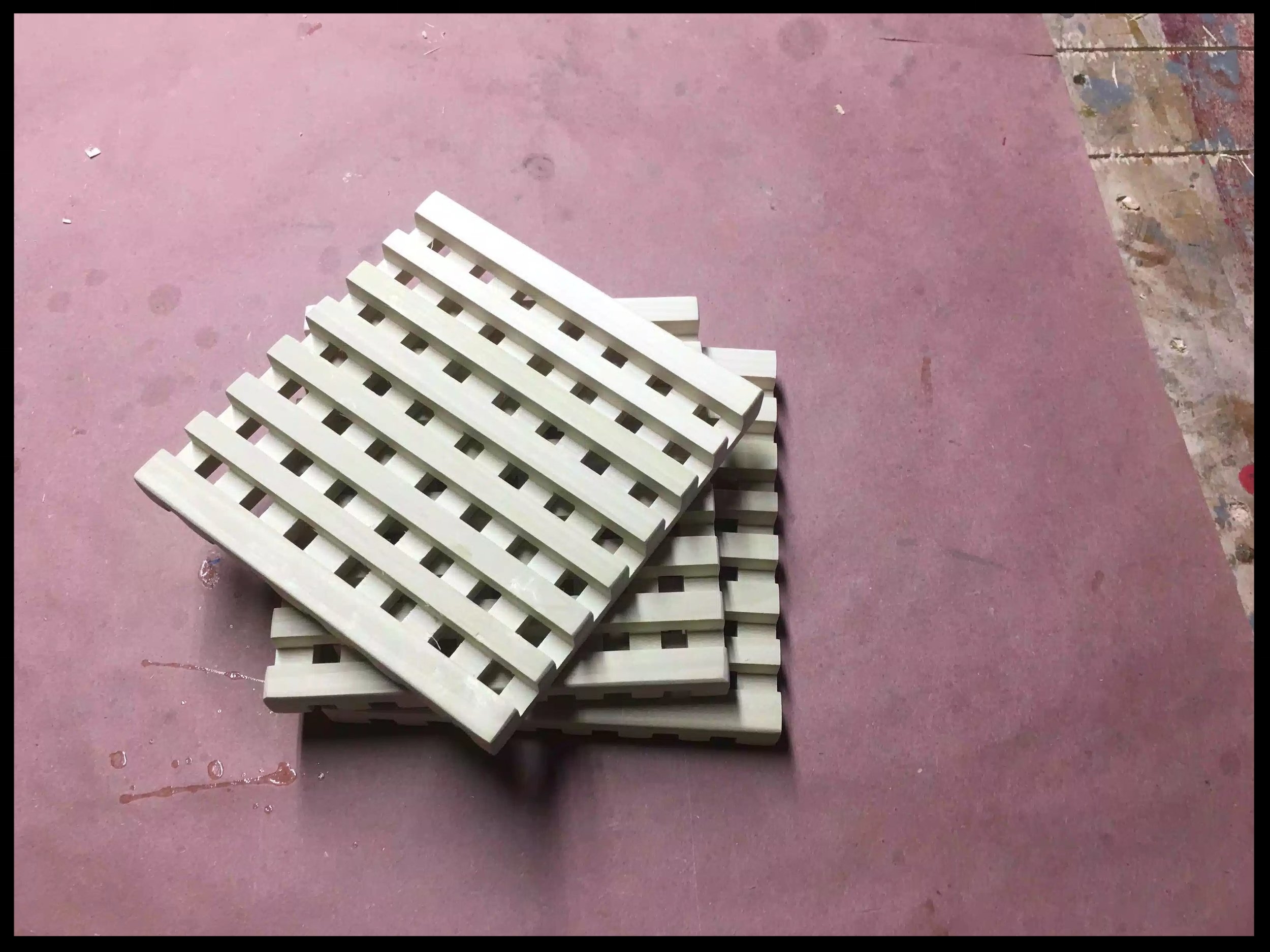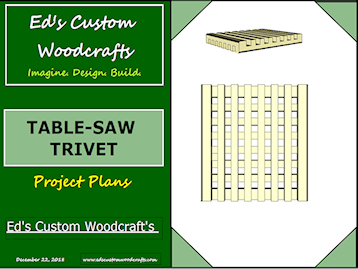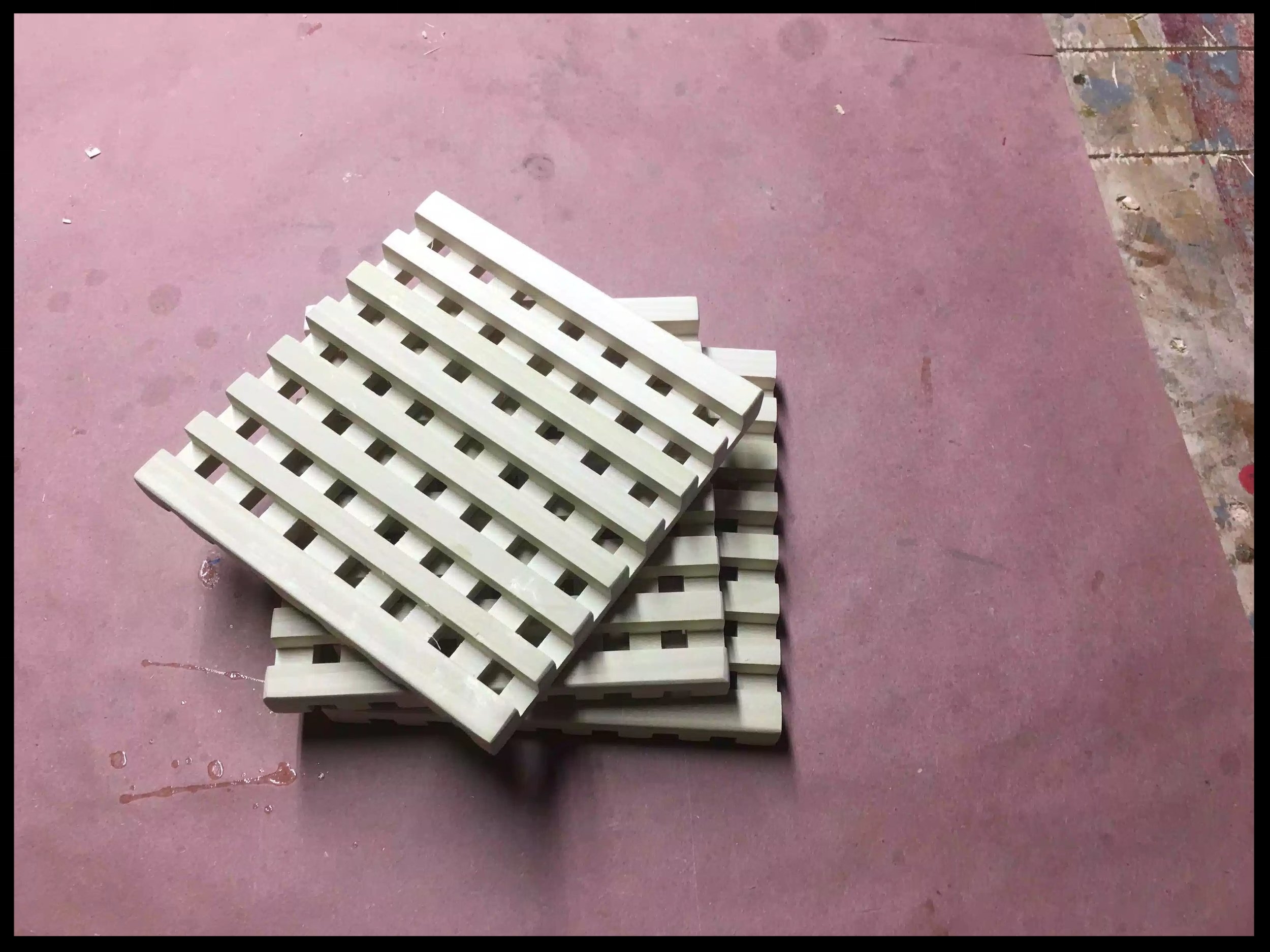 Handmade Trivets (PLANS ONLY)
Are your old trivets looking the worse for ware or need to make a gift for that hard to buy for person. I have made these trivets out of scrap lumber I had lying around and I think I batched out like 12 of them with 6 feet of lumber.
This project is really not that difficult and can be completed within a day. All you need is a table-saw with a dado stack and you can make as many as you want. Although my design is very symmetrical you can create so many different styles and us as many types of wood that you want.
Not only are they a great gift around the holiday season but you can make a lot of them on a tight budget and you can easily batch out a lot of them very quickly.
My plans are extremely detailed especially when you accompany them with my project blog that is on my site. You can find the blog entries here.
12 pages of color plans

Formatted to provide Step by Step instructions on what to do and when.

A tool list detailing what tools you need to do the project.

Plans also include 3D & Color photographs on every step of the build.